🇧🇷 Como financiar seu imóvel em Miami? - 🇺🇸 How to finance your real estate in Miami?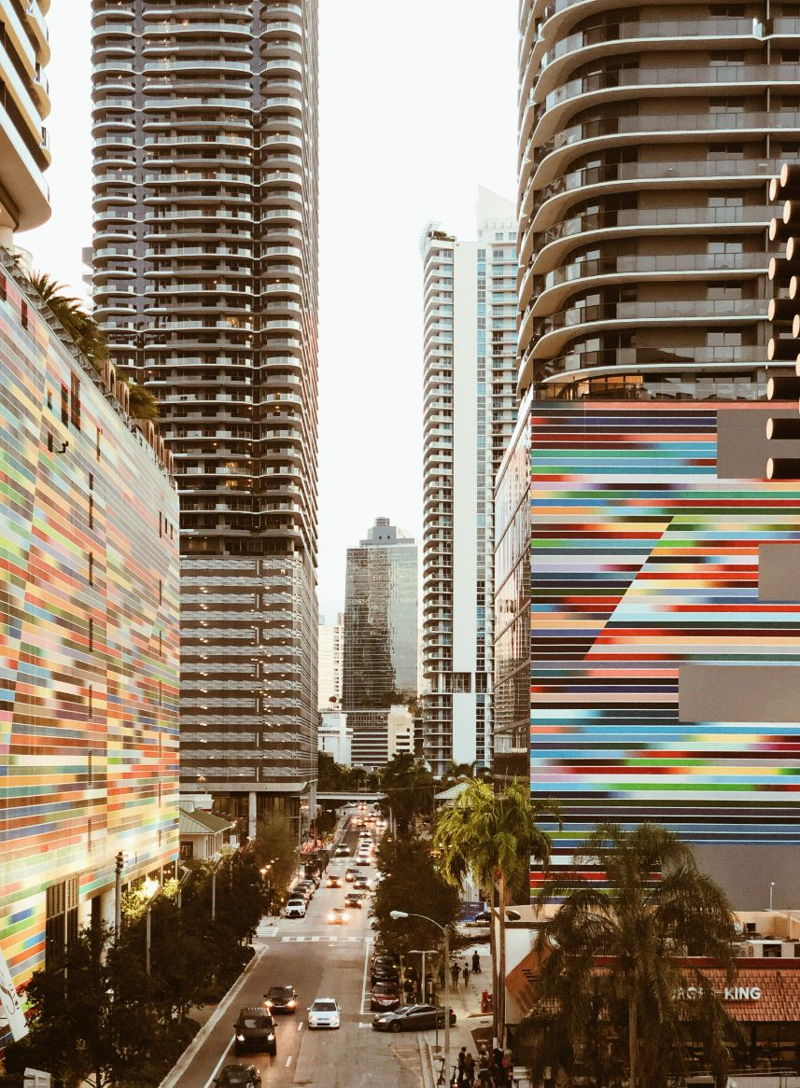 🇧🇷 Existem várias maneiras de financiar imóveis em Miami, incluindo:
Hipotecas convencionais: são empréstimos garantidos por Fannie Mae ou Freddie Mac e podem ser obtidos por meio de um banco ou credor hipotecário.
Empréstimos FHA: são empréstimos garantidos pelo governo que estão disponíveis para compradores com pontuações de crédito mais baixas ou adiantamentos menores.
Empréstimos VA: Estes são empréstimos para veteranos e militares ativos que são garantidos pelo Departamento de Assuntos de Veteranos.
Dinheiro: Alguns compradores podem optar por comprar imóveis com dinheiro, seja da poupança ou do produto de uma venda anterior.
Empréstimos privados: Alguns compradores podem optar por obter um empréstimo de um credor privado, como um membro da família ou amigo, ou de um credor de dinheiro vivo.
Investimento: Real estate Investment Trust (REIT) é uma empresa de capital aberto que possui, opera ou financia propriedades imobiliárias.
É importante considerar os termos e condições do empréstimo, incluindo taxa de juros, taxas e cronograma de pagamento, antes de tomar uma decisão. Também é uma boa ideia consultar um consultor financeiro ou um advogado imobiliário para ajudá-lo a navegar no processo.
---
🇺🇸 There are several ways to finance real estate in Miami, including:
Conventional mortgages: These are loans that are backed by Fannie Mae or Freddie Mac and can be obtained through a bank or mortgage lender.
FHA loans: These are government-insured loans that are available to buyers with lower credit scores or smaller down payments.
VA loans: These are loans for veterans and active military members that are guaranteed by the Department of Veterans Affairs.
Cash: Some buyers may choose to purchase real estate with cash, either from savings or from the proceeds of a previous sale.
Private loans: Some buyers may choose to obtain a loan from a private lender, such as a family member or friend, or from a hard money lender.
Investment: Real estate Investment Trust (REIT) is a publicly traded company that owns, operates, or finances real estate properties.
It's important to consider the terms and conditions of the loan, including the interest rate, fees, and repayment schedule, before making a decision. It's also a good idea to consult with a financial advisor or a real estate attorney to help you navigate the process.