🇧🇷 Imobiliária em Miami - 🇺🇸 Miami Real Estate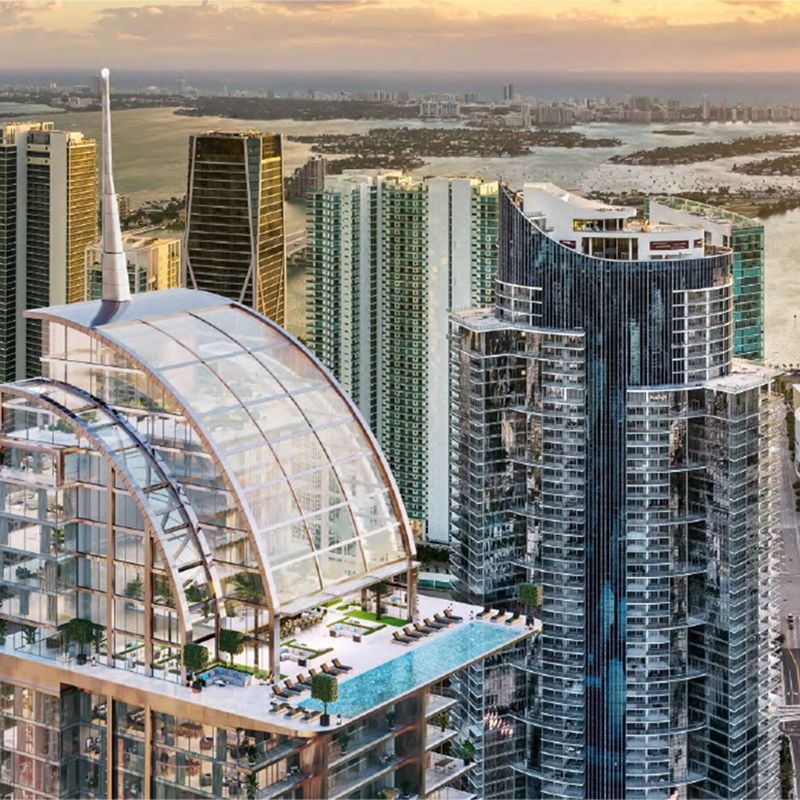 🇧🇷 Imobiliária é a compra, venda e aluguel de terrenos, edifícios e outras propriedades. As transações imobiliárias geralmente envolvem investimentos financeiros significativos e podem incluir propriedades residenciais, propriedades comerciais e propriedades industriais.
A compra ou venda de um imóvel normalmente envolve os serviços de um agente imobiliário ou corretor, que ajudará o comprador ou vendedor a navegar pelo processo e negociar os termos da venda ou compra.
Além de comprar e vender propriedades, o setor imobiliário também pode incluir gerenciamento, desenvolvimento e construção de propriedades. A gestão de propriedades envolve a manutenção e manutenção de propriedades para aluguel, enquanto o desenvolvimento e a construção envolvem o planejamento, a construção e a venda de novas propriedades.
Os preços dos imóveis podem flutuar dependendo do mercado local e das condições econômicas, o que pode tornar o investimento em imóveis arriscado. No entanto, o setor imobiliário também pode ser um investimento estável e lucrativo a longo prazo.
Vale ressaltar que o setor imobiliário também tem implicações legais e fiscais. Deve-se estar bem ciente das leis e regulamentos de seu país ou estado, antes de comprar, vender ou alugar um imóvel.
🇺🇸 Miami Real Estate,
Real estate is the buying, selling, and renting of land, buildings, and other properties. Real estate transactions often involve significant financial investments and can include residential properties, commercial properties, and industrial properties.
Buying or selling real estate typically involves the services of a real estate agent or broker, who will help the buyer or seller navigate the process and negotiate the terms of the sale or purchase.
In addition to buying and selling properties, real estate can also include property management, development, and construction. Property management involves maintaining and maintaining rental properties, while development and construction involve planning, building, and selling new properties.
Property prices can fluctuate depending on the local market and economic conditions, which can make investing in real estate risky. However, real estate can also be a stable and profitable long-term investment.
It is worth noting that real estate also has legal and tax implications. One should be well aware of the laws and regulations of his country or state, before buying, selling, or renting a property.