🇧🇷 O mercado imobiliário de luxo - 🇺🇸 The Luxury Real Estate market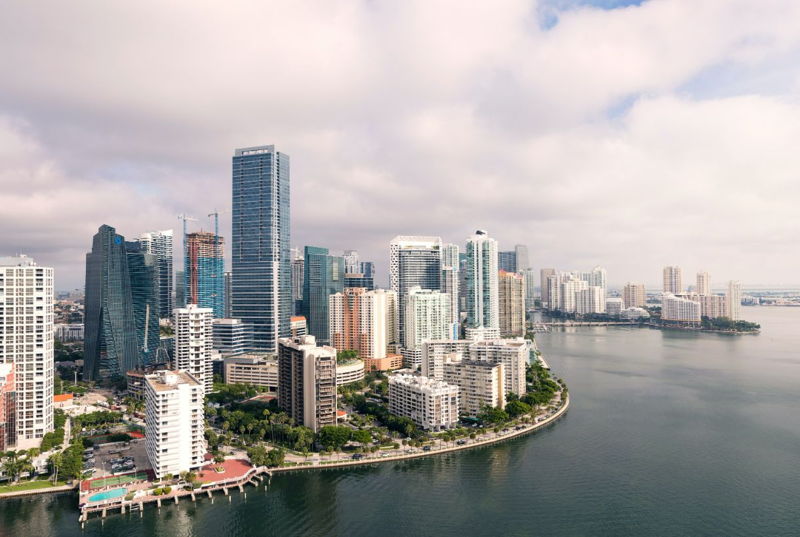 🇧🇷 O mercado imobiliário de luxo refere-se ao segmento high-end da indústria imobiliária, onde as propriedades são vendidas a preços premium devido à sua exclusividade, localização e comodidades. As casas de luxo normalmente incluem recursos como grandes dimensões, acabamentos de alta qualidade, vários quartos, banheiros e outros recursos premium. Essas propriedades geralmente estão localizadas em bairros de prestígio, como à beira-mar, em condomínios fechados exclusivos ou em áreas com histórico de vendas de imóveis de alto padrão.
O mercado imobiliário de luxo pode ser dividido em diversos segmentos, incluindo residências, comerciais e casas de veraneio. As propriedades residenciais de luxo incluem casas unifamiliares, condomínios e apartamentos. Propriedades comerciais de luxo incluem hotéis, resorts e edifícios de escritórios. Casas de férias de luxo incluem casas de praia, chalés de esqui e outras propriedades localizadas em destinos de férias.
O mercado imobiliário de luxo pode ser influenciado por fatores como a economia geral, o mercado de trabalho local e as mudanças demográficas. O mercado imobiliário de luxo também pode ser afetado pelo mercado de ações, já que alguns indivíduos de alto patrimônio líquido podem optar por investir em imóveis em vez de ações durante períodos de volatilidade do mercado.
Em geral, o mercado imobiliário de luxo é menos afetado pelas crises econômicas em comparação com o mercado imobiliário em geral. Porque essas propriedades são compradas por indivíduos de alto patrimônio líquido, que muitas vezes têm mais recursos financeiros para enfrentar as crises econômicas. E também a demanda por imóveis de luxo é menos sensível a mudanças nas taxas de juros.
---
🇺🇸 The luxury real estate market refers to the high-end segment of the real estate industry, where properties are sold at premium prices due to their exclusivity, location, and amenities. Luxury homes typically include features such as large square footage, high-end finishes, multiple bedrooms and bathrooms, and other premium features. These properties are often located in prestigious neighborhoods, such as on waterfronts, in exclusive gated communities, or in areas with a history of high-end real estate sales.
The luxury real estate market can be divided into several segments, including residential, commercial, and vacation homes. Luxury residential properties include single-family homes, condominiums, and apartments. Luxury commercial properties include hotels, resorts, and office buildings. Luxury vacation homes include beach houses, ski chalets, and other properties located in vacation destinations.
The luxury real estate market can be influenced by factors such as the overall economy, local job market, and demographic changes. The luxury real estate market can also be affected by the stock market, as some high-net-worth individuals may choose to invest in real estate rather than stocks during times of market volatility.
In general, the luxury real estate market is less affected by economic downturns as compared to the general real estate market. Because these properties are purchased by high-net-worth individuals, who often have more financial resources to weather economic downturns. And also the demand for luxury properties is less sensitive to changes in interest rates.