🇧🇷 Avaliação Imobiliária - 🇺🇸 Real Estate Evaluation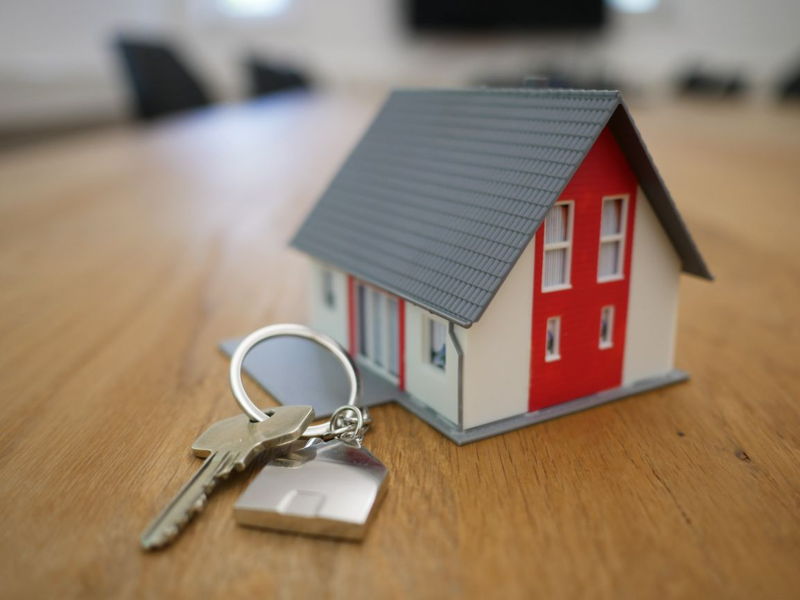 🇧🇷 A avaliação imobiliária, também conhecida como avaliação de imóveis, é o processo de determinação do valor de uma propriedade para uma finalidade específica, como compra, venda ou financiamento. O valor de uma propriedade pode ser determinado usando uma variedade de metodologias, como o método de vendas comparáveis, o método de capitalização de renda e a abordagem de custo.
O método de vendas comparável compara uma propriedade com propriedades semelhantes que foram vendidas recentemente na mesma área. Este método leva em conta fatores como o tamanho e a condição do imóvel, bem como o preço de venda de imóveis comparáveis.
O método de capitalização de renda é normalmente usado para propriedades produtoras de renda, como apartamentos de aluguel ou edifícios comerciais. Ele avalia a renda potencial da propriedade, como pagamentos de aluguel ou locação, e usa essas informações para estimar o valor da propriedade.
A abordagem de custo é usada para determinar o valor de uma nova propriedade ou de uma propriedade que foi recentemente renovada. Este método estima o custo de reprodução ou substituição da propriedade e compara-o com o valor de mercado atual.
Um avaliador usará uma ou mais dessas metodologias para determinar o valor da propriedade, com base no que é mais adequado para essa propriedade específica e no objetivo da avaliação.
É importante notar que uma avaliação é uma opinião de valor a partir de uma data específica e o valor da propriedade pode mudar ao longo do tempo com base nas tendências do mercado e na condição da propriedade.
---
🇺🇸 Real estate evaluation, also known as property appraisal, is the process of determining the value of a property for a specific purpose, such as buying, selling, or financing. The value of a property can be determined using a variety of methodologies, such as the comparable sales method, the income capitalization method, and the cost approach.
The comparable sales method compares a property to similar properties that have recently sold in the same area. This method takes into account factors such as the size and condition of the property, as well as the sale price of comparable properties.
The income capitalization method is typically used for income-producing properties such as rental apartments or commercial buildings. It evaluates the potential income of the property, such as rent or lease payments, and uses that information to estimate the value of the property.
The cost approach is used to determine the value of a new property or a property that has been recently renovated. This method estimates the cost of reproducing or replacing the property and compares it to the current market value.
An appraiser will use one or more of these methodologies to determine the value of the property, based on what's best suited to that specific property and the purpose of the evaluation.
It is important to note that an appraisal is an opinion of value as of a specific date and the value of the property can change over time based on market trends and the condition of the property.